Breathe - A Royalty-Free Meditation Music Pack
Breathe is our blissful and rejuvenating meditation music pack for breathing meditations; the ultimate tool for achieving complete peace and tranquility by breathing.
Breath is the most powerful and free tool the universe gave you to calm down, relax, and control your anxiety and tension to deep relaxation and healing.
This pack features a blissful blend of serene and ethereal melodies, few nature sounds, and calming rhythms. Each track has been masterfully composed to transport you to a state of pure relaxation, where you can unwind, de-stress and soothe your mind and body. Simply by breathing.
Our mesmerizing music is the perfect escape from the fast-paced and often chaotic world. In this tranquil oasis, you can escape and simply be. Whether you're seeking inner peace, deep relaxation, or a soothing escape from the noise of daily life, this pack is the answer.
Embark on a journey of rejuvenation with our breathtaking, soul-stirring, and calming breathing meditation music, and experience the ultimate relaxation and well-being.
It includes 5 + 1 bonus tracks with a mix of music to breathe to peace. Total runtime is over 6 hours long. Royalty-free - MP3 Format
Listen to the preview samples. Samples are 3 to 4 min long.
It is perfect to pair with my meditations
Hannah
Meditation Coach
The royalty-free license gives you a worldwide non-exclusive right to use our music for private and commercial use WITHOUT attribution for almost any use except re-selling the music as is or using it on sites similar to ZENmix.io, nor can you claim ownership of the music. See full license.
Use it on YouTube, music for your video, in your meditation sessions, guided meditations, in meditation apps, as background music, on your podcast, for hypnosis, for wellbeing, in a spa, for reiki, in therapy, as ambient meditation music, meditation background music, relaxation music, meditation music for youtube and anywhere else you can think of. Even in commercial projects.
Format: MP3 (320kbps vbr) and WAV
Using competitors at $50 per track * 6 tracks: $300
Today Only: $99$39 excl. local sales taxes
Only 3 copies left at this price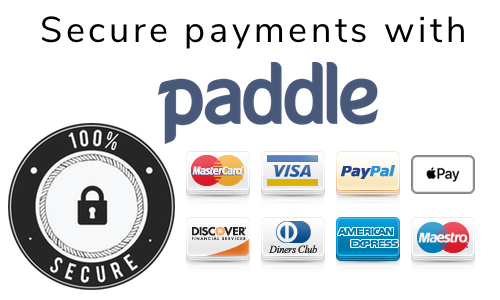 Price is excluding local sales taxes like EU VAT and might apply. Payment is processed by Paddle.com, our merchant of records.