Winter - A Royalty-Free Nature Videos Background MEGA Pack
Get 12 nature videos of winter impressions from remote lakes in Finland. Full HD and royalty-free and for commercial use.
Previews are in 480x270 and contain a watermark:
Get 12 Nature Videos of Winter Impressions in Full HD, Royalty-Free and for Commercial Use
BONUS: 3 amazing static images from the same location in Full HD resolution
The royalty-free license gives you a worldwide non-exclusive right to use our videos and images for private and commercial use WITHOUT attribution for almost any use except re-selling, re-distributing, sub-licensing the videos and images as is or using it on sites similar to ZENmix.io, nor can you claim ownership of the vidoes or images.
Use it on YouTube, backgrounds for your videos, in your meditation apps, as background images, on your websites, on your computer, on your desktop and anywhere else you can think of. Even in commercial projects.
Format: MP4 in Full HD (1920 * 1080 pixel)
Using a competitor at $30 per video * 12 videos: $360
Today Only: $119$29 excl. local sales taxes
Only 3 copies left at this price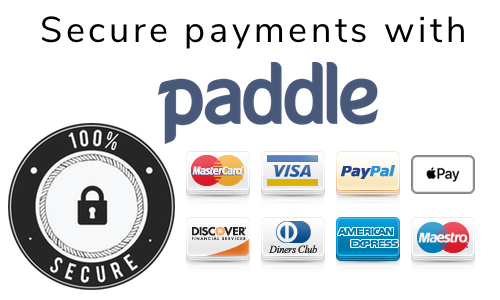 Price is excluding local sales taxes like EU VAT and might apply. Payment is processed by Paddle.com, our merchant of records.